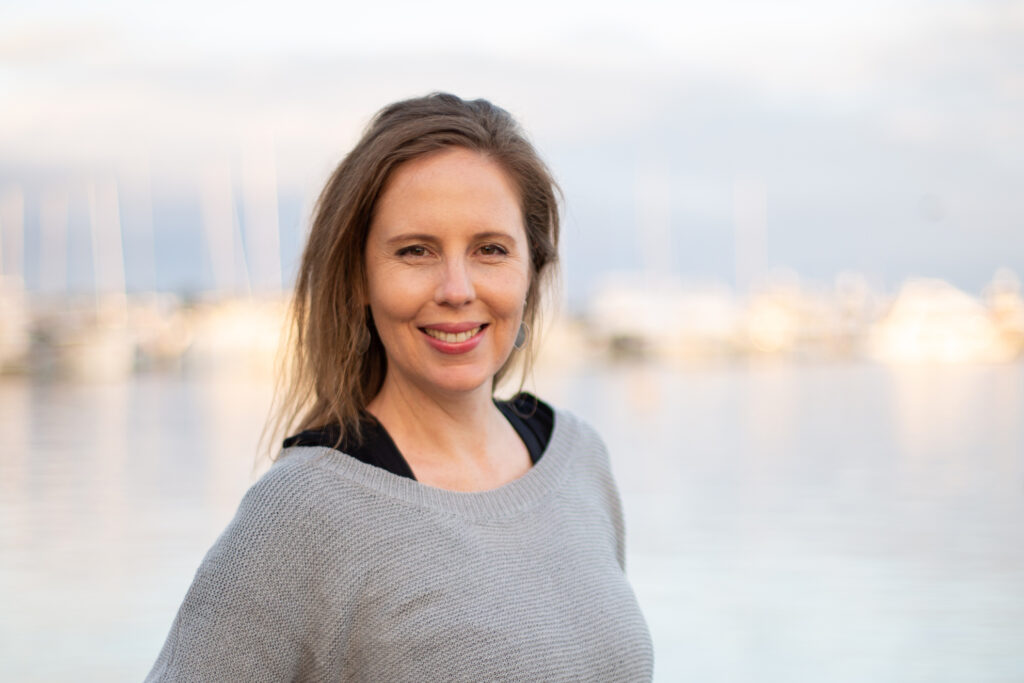 Contact Fremantle Press to book Joanna Morrison for your next author event or Creative Writing workshop.
Joanna is an experienced moderator and public speaker and would love to bring her skills to your next author event. With ten years' experience teaching Creative Writing at a tertiary level, she will happily tailor a writing workshop to meet your needs.
Joanna has a background in journalism and freelance editing, a Creative Writing PhD, and a Graduate Diploma in Education. Her debut novel The Ghost of Gracie Flynn (Fremantle Press, 2022) was shortlisted for the City of Fremantle Hungerford Award in 2020 and received a WA DLGSC Creative Development grant in 2021. Her short stories have appeared in Australian journals and anthologies and have been shortlisted or nominated for several prizes along the way.
Workshops
"Immersive Writing with Joanna Morrison" at Open Book, Mosman Park.
~ Learn the fundamentals of immersive creative writing AND workshop your own short story in a fun and supportive space. A three-part course over three consecutive Saturdays
(29th October, 5th November, 12th November)